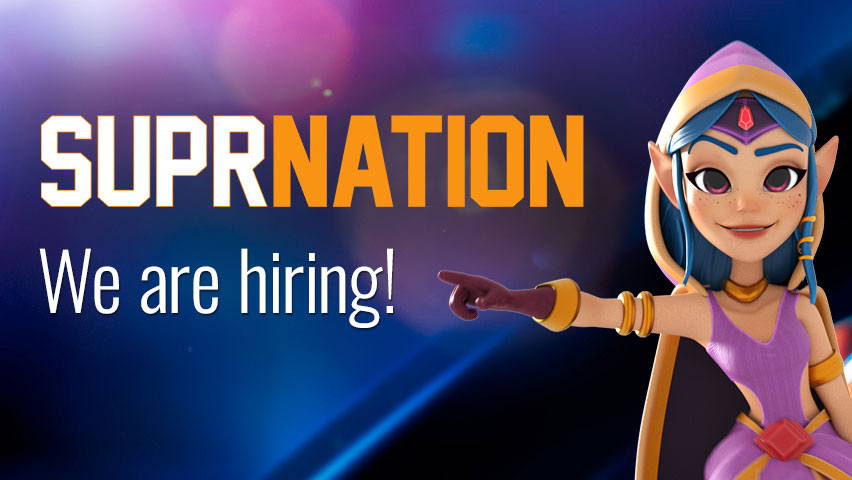 Great opportunity to work with and learn from the best!
We are looking for a Junior Front End Developer to join us in designing, developing and maintaining premium web experiences for our consumers. You will be tasked with ensuring our online casinos are pixel perfect and ooze that premium feeling.
Who are you? You are a forward-thinking individual who enjoys taking initiative and diving deep into emerging technologies. You thrive on challenging yourself daily and seek to surround yourself with like-minded individuals. You are probably early on in your career but you are shooting for the stars and eager to learn from the best.
Responsibilities
Develop new user-facing features
Collaborate closely with back-end and front-end engineers to develop new and maintain existing systems
nsure the technical feasibility of UI/UX designs
Optimize application for maximum speed and scalability
Skills and Qualifications
Degree in Computer Science – you are either newly graduated or working on it
Experience with mobile web development
Experience with front-end frameworks such as Angular and React
Good understanding of web markup, including HTML5 and CSS3
Experience with delivering high value, heavy UI front-end products
Experience with JavaScript coding
bility to effectively articulate technical challenges and solutions
Apply here
Please send your CV and cover letter to: mark@suprnation.com